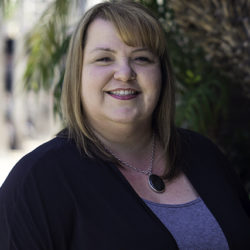 TESHA
– Office Manager
Tesha has a positive and outgoing personality, she has been with our office since 2013 and is a welcome addition to our team. Tesha has been in patient care for over 18 years and loves it, she loves the patients and she is always willing to help in all aspects of her job, helping the patients or helping the team. When she is not at the office she loves spending time with her family and 2 dogs Mia and Max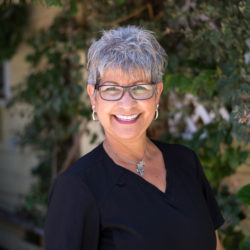 ELSA
– Assistant
Elsa is friendly and welcoming, she greets every patient with a smile. Elsa has been in dentistry for 30 years and loves what she does. Elsa was born and raised in San Diego. When Elsa isn't assisting she is very involved and active in her church and she loves spending time with her 2 sons David and John John, her granddaughter Kiana 8 yrs. old and grandson Enzo 3 yrs. old. Elsa's FAVORITE place to visit is Disneyland.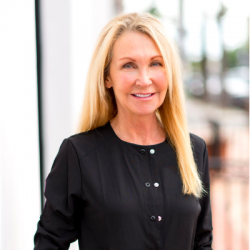 TERRI
– Hygienist
Terri is always in a great mood and loves taking care of her patients. Terri has been a dental hygienist with this practice for over 30yrs. She was born in Minnesota but grew up in central California and received her Dental Hygiene degree in Fresno. She works part-time and spends the remainder of her time with her husband Kevin and children Stephen, Elya, and Michael.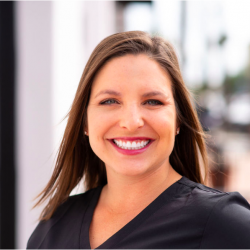 Michelle
– Hygienist
Michelle loves being a dental hygienist! Whether it is building patient trust or educating about proper flossing, she always enjoys what a typical day of cleaning teeth brings. After following in the footsteps of her mother, a practicing dental hygiene vet of 30+ years, Michelle attended Loma Linda University, graduating with a Bachelors Degree in 2011. A San Diego native herself, she came back to the sunny Southern California coast after graduation, met her husband, and is enjoying a new life of working part time as a hygienist and the rest of the time being a mother to their 1 year old son Jameson. When not cleaning teeth, you can find Michelle and her family going for runs along the coast highway or spending the day at the beach near their home in Encinitas.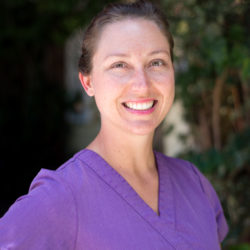 Julianne
– Hygienist
Julianne graduated cum laude from Loma Linda University with a BS degree in Dental Hygiene. She enjoys educating our patients on the science behind modern dental practice and procedures and ensuring that her patients are informed and knowledgeable about their treatment options and plans. She understands that many patients can be apprehensive or nervous about dental procedures and strives to make patient comfort her number one priority. When she is not in the office, she enjoys the warm and sunny climate of San Diego and takes advantage of the opportunities for cycling, swimming, and playing with her dog. Julianne also studied French and spent a year living and studying in Paris where she discovered her unrequited love of pastries. It was this love of pastries that eventually led her to start participating in triathlons.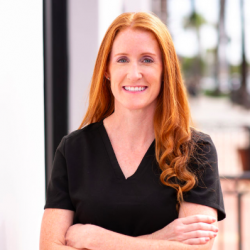 Melissa