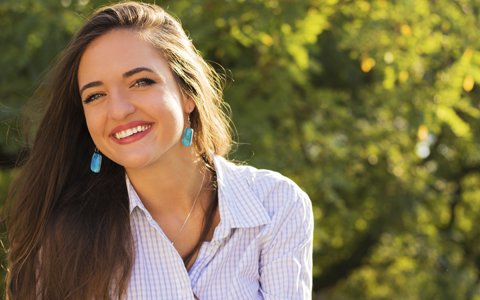 Sedation dentistry can be life changing for someone that struggles with crippling dental anxiety, fear of needles or other challenges that make it difficult to sit in the dentist's chair. Thanks to sedative medications, patients can enjoy comfortable, relaxed dental appointments with little to no recollection of treatment afterward. Sedation dentistry makes it possible for patients that have avoided the dentist for years to receive the care they need and deserve.
Dr. Weston Spencer is pleased to offer sedation dentistry to nervous or fearful patients. He is often asked how much sedation dentistry costs in La Jolla – North Pacific Beach, and his entire team understands that cost is an important consideration to any candidate. We are committed to being fair and up-front about these costs at the time of your consultation.
What Determines the Cost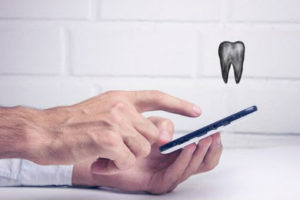 The cost of sedation dentistry varies, depending on several factors like dentist and geographical region. The type of sedation method used is perhaps the most important factor. The type of sedation method that will be used in your case depends on your level of anxiety, general health, allergies and the type of dental care you require.
Minimal sedation like laughing gas and oral sedatives generally cost less than moderate and deep sedation methods like intravenous sedation. General anesthesia is the most expensive form of sedation dentistry, as it requires us to bring in a dental anesthesiologist. However, the cost may be well worth it if you need extensive dental work or have a debilitating fear of dental treatment.
Remember that the cost of the sedation medication is separate from the cost of dental treatment.  Generally, we discuss sedation dentistry costs at the time of your treatment consultation. You will receive a quote for the cost of your dental treatment as well as the cost of the recommended sedation dentistry technique.
Also, consider that sometimes sedation dentistry can help save on overall treatment costs by making it possible for you to undergo several treatments in a single appointment. Combining treatments could eliminate the need for multiple dental appointments and some of the costs incurred by them.
Does Insurance Cover Sedation Dentistry?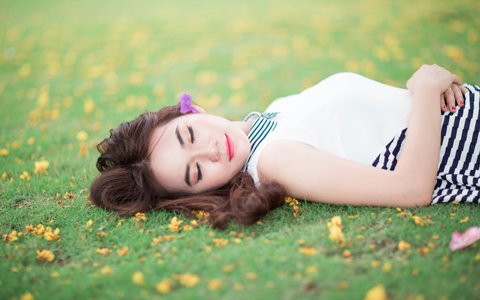 Although some dental insurance companies may cover the cost of sedation dentistry, the majority of insurers do not. They consider sedation methods to be optional and therefore not eligible for coverage. If you are interested in sedation dentistry, we encourage you to check with your individual provider for your plan details. If they do offer coverage, we are happy to help you submit a claim. We understand how difficult it can be to navigate dental insurance and our team is always here to answer any questions you may have.
Payment Options and Financing
Please contact Dr. Spencer and our team for information about accepted forms of payment and possible financing options. Financing the cost of sedation dentistry may break the total cost down into manageable monthly payments.
Contact Dr. Weston Spencer
For more information about the cost of sedation dentistry, La Jolla – North Pacific Beach dentist Weston Spencer and our team would be happy to speak with you. Call or email us today to schedule a consultation at our office.