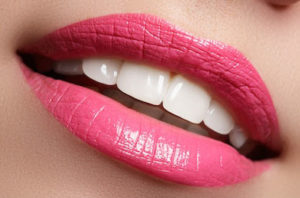 The goal of preventive dentistry at our La Jolla – North Pacific Beach dental office is to have you devote more time now to professional cleanings and maintenance, as well as a robust at-home oral hygiene regimen, so that you don't have to spend time and money down the road dealing with gum disease, dental decay, and missing teeth. We all know you would rather see than hygienist than the dentist. For this reason, Dr. Weston Spencer and his team spend a lot of time time, both at your first visit and routine return visits discussing how to prevent decay and other dental breakdown. Some things are obvious such as brushing and flossing, but getting a cavity and understanding why is very important. Through preventive dentistry at our San Diego area dental office, we can help you achieve and maintain that healthy smile you are working for.
For further information about our preventive dentistry services, please contact our La Jolla office today.
Preventive Dentistry Steps You Can Take Right Now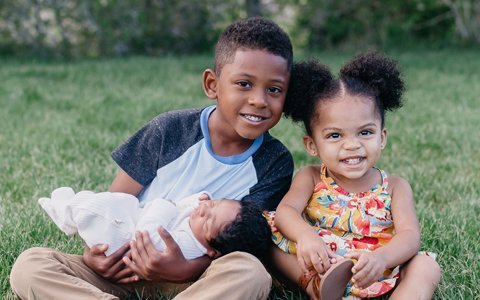 Here are some simple steps you can take to start fighting tooth decay and dental caries (the clinical term for cavities) right now:
Increase the amount of arginine in your diet.  Eat more spinach, soy, seafood, and nuts.
Brush with baking soda.  If you don't like the taste of baking soda, apply toothpaste to the brush then dip it in a little baking soda.  Dr. Spencer encourages the use of a Sonicare toothbrush.
Apply chlorhexidine varnish to exposed roots.  This can be done during your visit for your teeth cleaning. Follow up with fluoride varnish one week later.  The chlorhexidine arrests the enzymatic breakdown of your roots.  The high dose of fluoride will help with mineralization processes.
Use Nuvora products daily which can be found online.All of their lozenges contain xylitol and baking soda.  When these lozenges are in your mouth, the pH does not fall to critical values.   Check out www.nuvorainc.com.
Products like arginine mouthwash and pilocarpine lollipops are great for chronic dry mouth in general or due to use of lots of medications.
Try Glylic lollipops.  Glylic is a compound from licorice root that has specific antimicrobial properties against cariogenic (bacteria that causes cavities) and periodontal disease.  Go to www.drjohns.com for more information.
Xylitol is a great preventive aid.  Try to get six grams per day.  IceBreakers Ice Cubes gum has the highest concentration of xylitol.  Patients should two pieces of gum three times each day.
Remember cariogenic organisms that result in cavities have grown up in the presence of fluoride for a long time.  Treat the disease with something other than fluoride, then return to low doses of topical fluoride (like ADA accepted toothpaste) for home prevention.
MI Paste is the only product that changes plaque biology.  Apply a "dab" to their tongue after brushing before bed.  Use the tongue to wipe it around the mouth.  This should be regular practice for anyone wearing mouth guards or Invisalign.
Schedule Your Preventive Dentistry Appointment Today
Remember that, when it comes to your oral health, an ounce of prevention truly is worth a pound of cure. To schedule your preventive dentistry appointment, please contact our dental office in La Jolla, serving all of San Diego, today.