Dr. Weston Spencer makes use of the latest in dental technology to help ensure that he provides his patients with the best possible treatment and results. Combined with his experience and professional knowledge, Dr. Spencer can offer the right treatments for the needs of each individual patient.
Digital X-Rays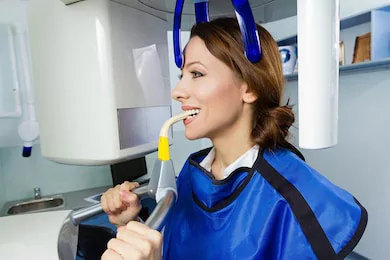 X-ray imaging is one of the best ways for Dr. Spencer to determine the health of each of your teeth. Digital x-rays offer several benefits to the patient, over the use of traditional x-ray imaging. One of the benefits is that the digital x-ray process uses much less radiation than the traditional process does.
There is also significantly less wait time for the images to be processed and read with this type of dental scanner. This saving of time can also permit Dr. Spencer to spend more time treating each of his patients.
Another benefit to digital x-rays is that they can offer a better quality of image, which can help with the diagnostic process.
Intraoral Cameras
These small but powerful cameras look very much like a writing pen, so that they can be easily moved around inside of a patient's mouth. This allows for a close-up examination of the health of each tooth and the overall health of the gums. It also allows Dr. Spencer to review minute details that may otherwise be missed with a visual exam.
Intraoral cameras don't cause any discomfort to the patient. They can help to identify small dental concerns like bleeding gums, plaque, hairline fractures, and other critical concerns that may not be immediately apparent with a visual exam.
Digital Impressions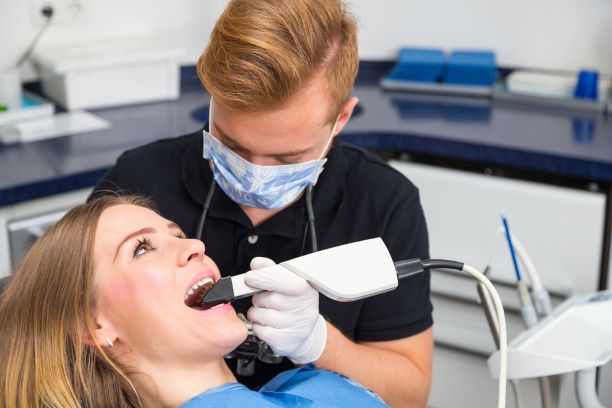 Patients often feel a great deal of discomfort when dental trays are used to get an impression of teeth. Having to sit still and bite onto a silicone compound for several minutes at a time can be uncomfortable. It can also induce a bit of anxiety in some patients.
Digital impressions not only allow for much more accuracy, but can also ensure that patients are afforded the level of comfort they deserve.
Digital impressions can be much more efficient, and they allow Dr. Spencer to spend more time treating you versus waiting for those impressions to be made.
Soft Tissue Lasers
Laser dentistry has progressed in leaps and bounds, allowing Dr. Spencer to offer patients the best in treatment solutions. These types of lasers are used to contour or cut the soft tissue in your mouth, with much less damage done to this delicate area. They can ensure precision cuts, eliminate bleeding, reduce healing time, and of course enhance the overall dental experience.
Are you interested in learning more about the dental technology offered by Dr. Spencer? Learn more by scheduling a consultation with Dr. Weston Spencer.