FREE Cosmetic Consultation (including necessary x-rays)
~ OR ~
FREE Second Opinion ($199 value) Call 858-459-0077 today to schedule.
La Jolla Cosmetic Dentist
Dr. Weston Spencer has devoted his career to providing his patients with the highest-quality dental care whatever their needs. While many dental practices draw neat lines between restorative, general, and cosmetic dentistry, Dr. Spencer believes that all dental work should ultimately be cosmetic dentistry.

Get a FREE Cosmetic Consultation
Cosmetic Dentistry Treatments
At his dental office in La Jolla – North Pacific Beach, Dr. Spencer is pleased to offer such cosmetic dentistry treatments as:
Porcelain veneers are custom-crafted restorations that are used to conceal
Chips
Cracks
Discoloration
Inconsistencies in size or shape
Other aesthetic imperfections in teeth
Made from the highest-grade medical porcelain, Dr. Spencer offers veneers that complement his patients' surrounding natural teeth perfectly in terms of their color, size, shape, and texture. Because porcelain is translucent, like tooth enamel, teeth treated with veneers look virtually indistinguishable from natural teeth.
TRISH - 10 Porcelain Veneers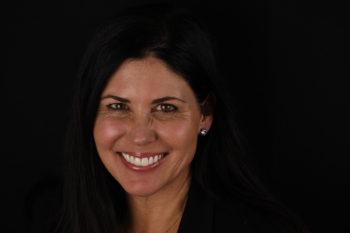 Read Trish's Story
Trish
10 Porcelain Veneers
Trish waited to find the right cosmetic dentist who could deliver the smile she had always wanted. When she came to us she said she just didn't smile a lot. When we finished her smile, she told us for the first time, someone told her she had an AMAZING smile!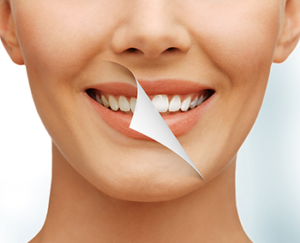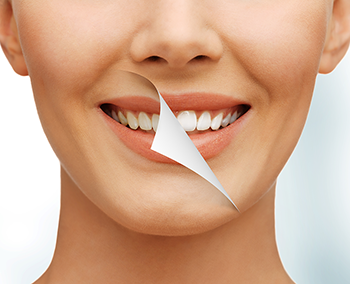 In-office professional teeth whitening offers patients a safe, quick, and convenient way to whiten their teeth multiple shades in approximately an hour. Patients emerge from treatment with rejuvenated, naturally white teeth free from the stains caused by coffee, tea, red wine, tobacco, dark sodas, and other common staining agents. Unlike over-the-counter bleaching remedies, professional teeth whitening offers clinically proven results that last.

Get a FREE Cosmetic Consultation
Tooth-colored fillings are the modern cosmetic dentistry equivalent of the silver amalgam fillings of the past. These composite resin fillings are every bit as strong, durable, and hard-wearing as metal fillings, but are more aesthetically pleasing and free from mercury. You can restore health, function, and beauty to your smile with tooth-colored fillings.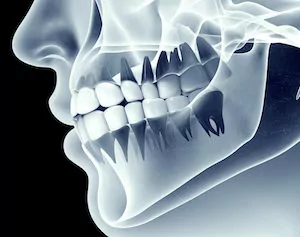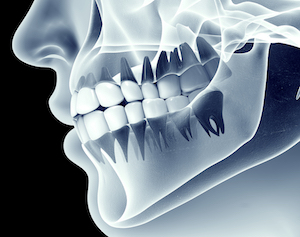 Modern dental crowns represent the highest point of intersection between cosmetic dentistry and restorative dentistry. Dr. Spencer crafts dental crowns to replicate natural teeth in exact detail from the gum line up so that they are virtually impossible to distinguish from adjacent teeth. However, they also provide exceptional protection to damaged teeth from further harm, restoring strength and integrity to the bite.
LOVED My Experience!
I went in to Dr. Weston for an Invisalign consultation and LOVED my experience. He was super clear and informative throughout the whole consultation process and by the end I knew he was the dentist I was going to go with!
~ Janea H.
Invisalign® marks the most comfortable, cosmetically appealing solution to orthodontic problems available in dentistry. Now, AcceleDent Aura makes it possible to reduce the treatment time of this already convenient orthodontic procedure, giving Invisalign® patients yet another reason to smile.
KELLY - Invisalign & Cosmetic Bonding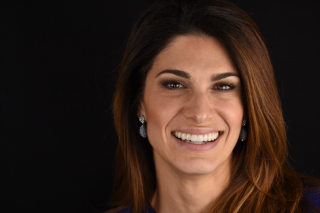 Read Kelly's Story
Kelly
Invisalign and Bonding
Kelly already had a beautiful smile, but just a few minor crowded teeth and edges bothered her. She wore Invisalign for only a few months and we reshaped a couple teeth with a little cosmetic bonding. The results…Spectacular!

Get a FREE Cosmetic Consultation
Schedule Your Cosmetic Dentistry Consultation Today
At our La Jolla dental office, restorative dentistry treatments can be used to repair damage to the teeth and gums, while general dentistry is necessary to maintaining optimal oral health. In the end, however, all of our treatments contribute to an aesthetically pleasing, naturally radiant smile that projects warmth, spirit, and vitality. If you would like to learn more about how you could benefit from the cosmetic dentistry treatments available at office in La Jolla – North Pacific Beach, please contact the practice of Dr. Weston Spencer and Dr. James Lovell today.