With the latest in virtual technology available to us, we can evaluate your teeth and create a personalized plan to give you the smile you've always dreamed of having…all from the comfort of your own home.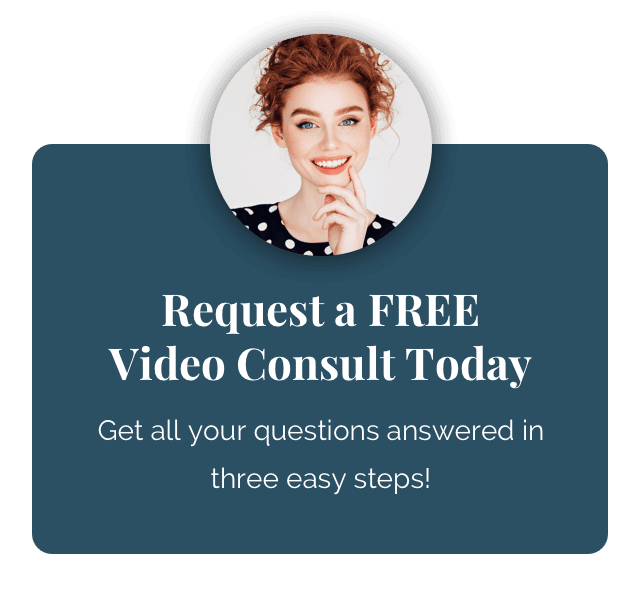 ONLINE DENTAL CONSULTATION
Here's How It Works:
Upload a close-up smile selfie and share any concerns or desires you have regarding your smile.
Dr. Weston Spencer will send you a customized video addressing your questions and concerns. This video will also contain your unique, personalized recommendations.
Once you've reviewed your recommendations, you can schedule an in-person visit with the Dr. Spencer at his office in La Jolla.
Digital Smile Design
When we have a patient request through smile virtual with Weston Spencer DDS the next step in creating a patient's ideal smile is to do a digital smile design.
Dr. Spencer works closely with his lab technician, reviewing photos and videos to analyze each angle of your current smile and determine the treatments that will result in the best personalized outcome for you.
You can tell Dr.Spencer really cares. I went in for a consultation today for porcelain veneers and he used this temporary material to show me a preview of what my smile could look like. He shaped a potential smile on my own teeth!! It turned out so beautiful I loved being able to see it on my actual teeth. I would say that was the first time any cosmetic dentist did that for me. He took the time to answer my questions and took lots of photos. The visit was about an hour long.
Grace Lee
We love offering smile virtual consults in our La Jolla cosmetic dentistry office. The process is simple! Visit Smile Virtual, then upload a smile photo or area of concern and we will create a personalized video with recommendations. You can then view your video and schedule an appointment. That's it! What are you waiting for? Get started today and let us help you turn your smile dreams into reality now!