Second Opinions
FREE Cosmetic Consultation (including necessary x-rays)
~ OR ~
FREE Second Opinion ($199 value) Call 858-459-0077 today to schedule.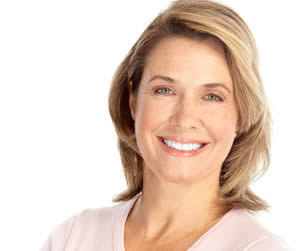 If your roof needed costly repairs you'd most likely reach out to get a second opinion on the quote received from your roofing professional. Why should your dental work be any different? A healthy mouth means a happy bright smile that you can be proud of. When it comes to the health of your mouth, you should feel comfortable with the treatment plan that is being recommended.
Don't compromise on the dental treatment that you invest in. Seek out a second opinion dentist. Dr. Weston Spencer offers compassion and honesty to all of his patients. You are never wrong when it comes to seeking out a second opinion dentist.
Diagnostic Second Opinions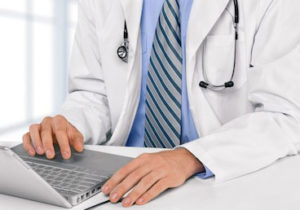 If a dentist has offered you a diagnosis of a serious condition that will require an extensive treatment plan, it's a good idea to get another perspective from another dental professional before you settle on a treatment plan. Whether it's getting a second opinion on dental work that includes extensive dental restoration procedures, or teeth alignment systems and veneers. You'll find that a confident second opinion can help to provide answers to some of your questions.
Restorative and Cosmetic Procedures
Dr. Spencer offers a full range of restorative and cosmetic dental procedures, all of which can help to restore your smile. If you are unsure of the treatment plans being presented to you by another dental professional, Dr. Spencer can weigh in with his thoughts to help you select the treatment plan that will make the most sense for you.
Perhaps it has been suggested that you pull a damaged tooth and replace it with a dental implant? Sometimes there are more conservative treatment plans that can help to save the tooth and restore your oral health. Dental reconstruction can prove to be involved, and costly. Dr. Spencer can help to determine the right steps to help restore your smile.
Some procedures are not wholly covered by dental insurance, so you may find yourself with a lot to consider out-of-pocket. Dental veneers are one of these procedures that could potentially cost a lot. Getting a second opinion from Dr. Spencer will help you to select the right treatment protocols for your dental health needs and your budget.
Are you ready to get a second opinion on dental work? Reach out to the office of Dr. Weston Spencer, and schedule your consultation.