Dental Sedation in La Jolla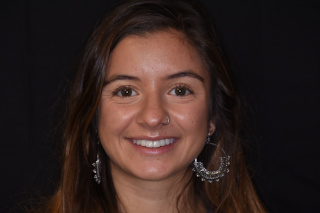 It is very common to be nervous about the dental chair. Millions of people share the same hesitance to make that appointment or get work done.
Difficulties with dental work can be due to a number of reasons.
Severe gag reflex.
ADD/ADHD.
Involuntary muscle movement.
High muscle tension.
Anxiety.
Past trauma.
Trouble with the effectiveness of local anesthesia.
Mental troubles, such as Alzheimer's or dementia.
High drug tolerance.
If you suffer from one or more items in the list above, then you may be interested in sedation dentistry.
The Cost of Sedation Dentistry
Sedation dentistry can be life changing for someone that struggles with crippling dental anxiety, fear of needles or other challenges that make it difficult to sit in the dentist's chair. Thanks to sedative medications, patients can enjoy comfortable, relaxed dental appointments with little to no recollection of treatment afterward. Sedation dentistry makes it possible for patients that have avoided the dentist for years to receive the care they need and deserve.
Dr. Weston Spencer is pleased to offer sedation dentistry to nervous or fearful patients. He is often asked how much sedation dentistry costs in La Jolla – North Pacific Beach, and his entire team understands that cost is an important consideration to any candidate. We are committed to being fair and up-front about these costs at the time of your consultation.
Who Is A Candidate For Sedation Dentistry?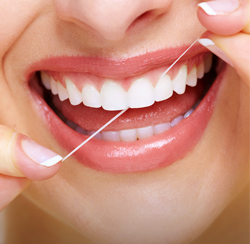 For the right candidate, sedation dentistry is a game changer. Safe medications can be inhaled, taken orally or administered intravenously to put patients into a deeply relaxed and comfortable state while they receive dental treatment. Sedation dentistry can mean the difference between a lifetime of oral health problems and achieving healthy, functional teeth and gums.
However, sedation dentistry isn't right for everyone. Dr. Weston Spencer evaluates his La Jolla – North Pacific Beach sedation dentistry candidates on an individual basis to determine whether they can safely receive sedation.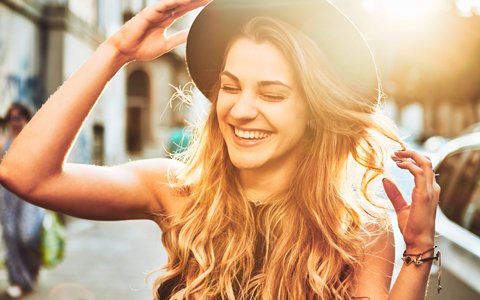 Skilled Dental Anesthesiologist Dr. Andrew Elmasri

Dr. Elmasri is an excellent and well-trained anesthesiologist. He has won many awards, and is double board certified by the American Dental Board of Anesthesiologists and the National Dental Board of Anesthesiologists.
We're especially glad to have him on hand so that you know your sedation experience will be top-notch.
Contact Sedation Dentist Dr. Weston Spencer In La Jolla!
For more information about the sedation dentistry, please contact Dr. Weston Spencer and his skilled team at his La Jolla – North Pacific Beach dental office location. Dr. Spencer would love to walk you through your dental treatment options and recommend an appropriate level of dental sedation for your individual needs. Schedule a consultation with him today!