Dental Bridges La Jolla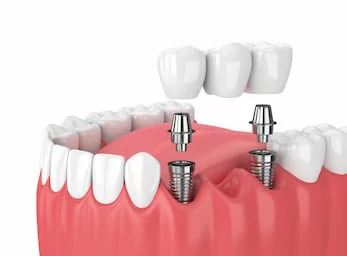 Missing teeth don't simply pose a cosmetic problem – they can cause a lot of oral health problems, too. When a tooth is lost, the teeth adjacent to the gap tend to shift toward the open space, which affects the overall alignment of the teeth and the strength and integrity of the bite. The resulting misalignment gives food particles more spaces in which to become lodged and contribute to tooth decay. In the meanwhile, the altered bite can make chewing and speaking more difficult. Even one missing tooth can lead to considerable trouble. Fortunately, a time-honored solution exists in the form of dental bridges, which Dr. Weston Spencer custom-crafts to exact specifications at his La Jolla – North Pacific Beach dental office.
If you are missing one or more of your natural teeth and you would like to learn about your replacement options, including dental bridges, we invite you to schedule your initial consultation with Dr. Spencer by contacting our San Diego restorative dentistry practice today.
Types of Dental Bridges
Traditional fixed dental bridges are dental appliances comprising between one and three replacement teeth – or pontics – that are secured in the mouth by dental crowns. These crowns are attached to the natural, healthy teeth adjacent to the gap once occupied by tooth or teeth that are now missing. The pontics can be made from gold or alloys, but to achieve a natural look, porcelain is most often preferred.
Look at Dilara SMILE MORE
With 2 Implants!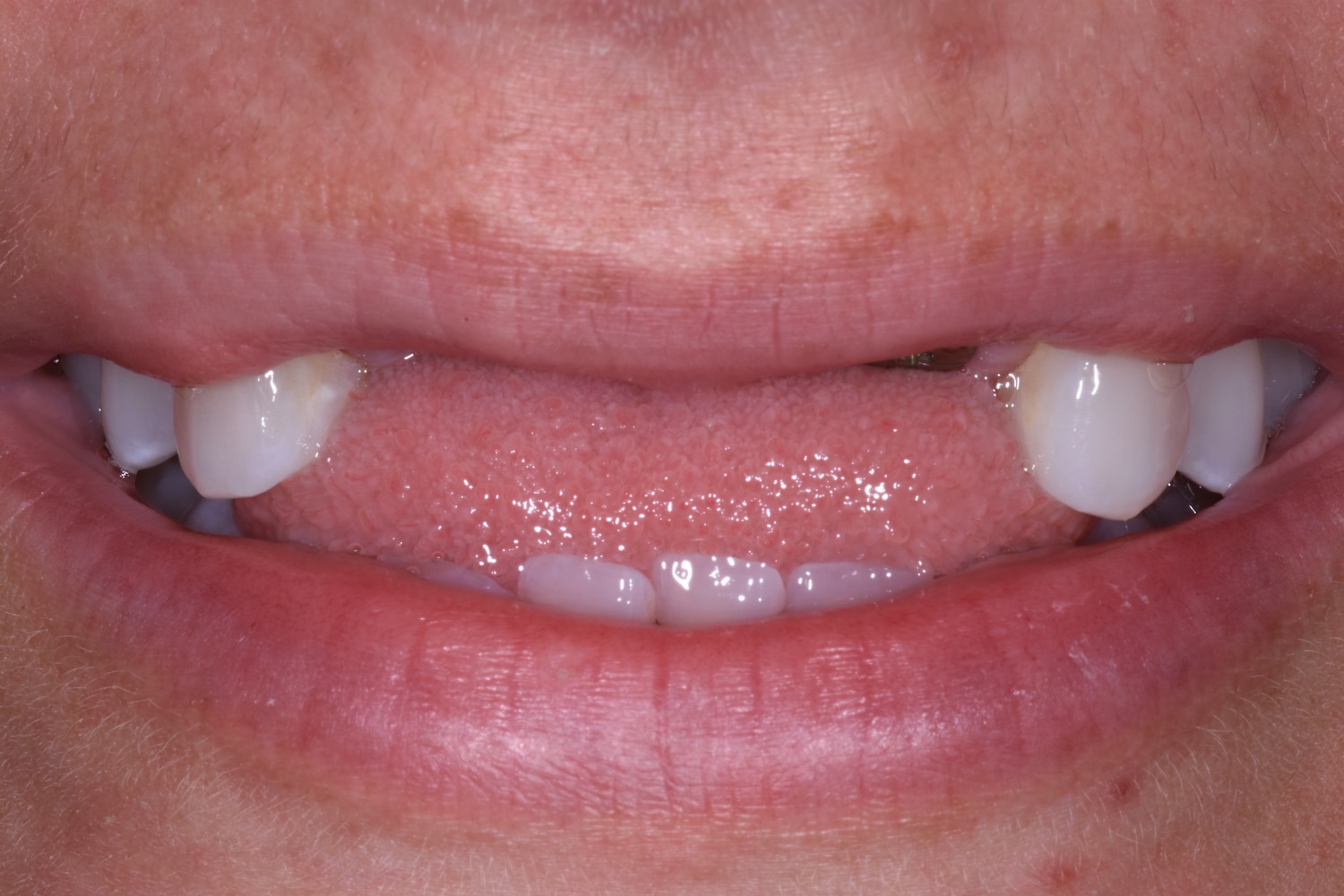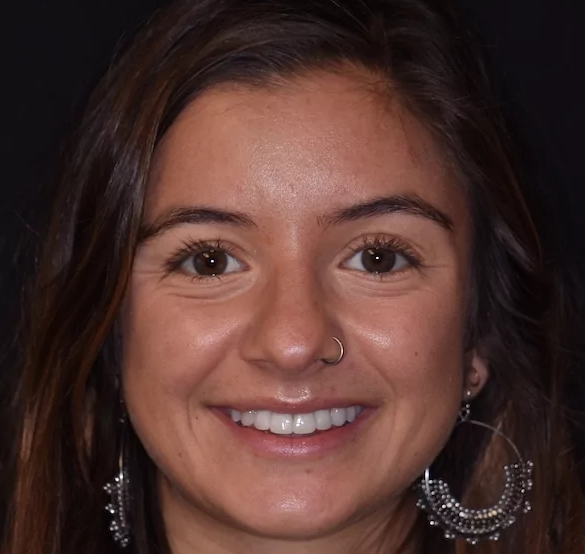 ---
As an alternative to traditional fixed bridges, patients may also opt for dental bridges supported by dental implants. Unlike fixed bridges, implant-supported bridges do not rely on natural teeth for support and therefore do not require any alteration of healthy teeth.
Dental Bridge to a Beautiful Smile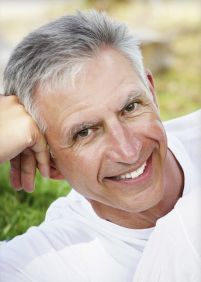 The placement of a dental bridge at our La Jolla – North Pacific Beach dental office is typically completed within two visits, although additional visits may be required to ensure proper fit. During your initial visit, Dr. Spencer will prepare the supporting teeth for the dental crowns. These abutment teeth will be reshaped to make room for the crowns. Dr. Spencer will then create an impression of the teeth, which will be sent to an off-site laboratory that will create the bridge. You will be fitted with a temporary bridge to wear so that the exposed gums and teeth will be protected.
Once complete, you will return to the office for the placement of your permanent fixed dental bridge. Dr. Spencer will ensure that the bridge is a good fit and make any necessary adjustments. The dental bridge will then be cemented in place for a couple weeks before it is permanently attached during a follow-up visit.
Caring for Your Dental Bridge
It may take a bit of time before patients become acclimated to the dental bridge. Softer foods should be consumed until the patient is comfortable wearing the bridge. After the adjustment period, speaking and eating should become easier.
Dental bridges typically last between five to fifteen years with good oral health practices. Proper oral hygiene habits are essential to promoting the longevity of the bridge. Patients should brush and floss twice a day to prevent tooth decay and gum disease, which can lead to further tooth loss. Routine professional teeth cleaning and dental exams will ensure your dental bridge is properly fitted and all surrounding teeth are healthy.
Learn More about Dental Bridges
Thanks to dental bridges, patients can find renewed confidence in their smiles and improve their overall quality of life. If you would like to find out whether you are a good candidate for a dental bridge, we encourage you to schedule your consultation with Dr. Weston Spencer by contacting our cosmetic and restorative dentistry practice today. Our La Jolla – North Pacific Beach dental office proudly provides superior-quality, comprehensive dental care to patients from throughout San Diego County.