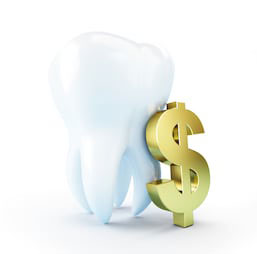 If you ask any of Dr. Weston Spencer's patients that have had full mouth reconstruction, they will probably tell you that it was the best money they ever spent. The physical and emotional benefits of oral health and a complete smile cannot be overstated. Full mouth reconstruction offers a new lease on life for people who were once embarrassed and ashamed by the state of their teeth.
Cost is an important consideration of any dental treatment, including full mouth reconstruction. Our team is happy to discuss the cost of full mouth reconstruction with interested San Diego-area candidates during an in-person consultation.
How Much Does Full Mouth Reconstruction Cost?
Full mouth reconstruction costs differ for everyone, as treatment is customized to the needs of the individual patient. The cost of your full mouth reconstruction will depend on factors that include the following:
The specific treatments and procedures performed
The materials used to construct your dental restorations and prosthetics
The laboratory selected to construct your restorations and prosthetics
Whether sedation dentistry is used to keep you comfortable and relaxed
The number of dental appointments needed
The technology your dentist uses
Whether additional specialists (e.g., orthodontists, oral surgeons, periodontists) are needed to coordinate treatment
During your personal consultation with Dr. Spencer, the two of you will discuss your specific needs and he will perform a complete examination of your mouth. Based on his findings, as well as the results of any X-rays, digital imaging and other records, Dr. Spencer will recommend the most suitable treatments and procedures. He will propose a step-by-step plan and help you decide on the most reasonable course of treatment. Dr. Spencer can also answer your questions about full mouth reconstruction.
You will be fully informed of the cost of full mouth reconstruction before Dr. Spencer begins treatment. After your conversation with him, you will speak to our office manager, who will estimate your treatment fees and give you a pricing quote. This quote should include the cost of office visits, treatments, expected laboratory charges, sedation medication and any other applicable fees. Our office manager can also go over payment and financing options. You may opt to split your full mouth reconstruction into stages, allowing you to spread the costs out over a few months or a year.
Does Insurance Cover Full Mouth Reconstruction?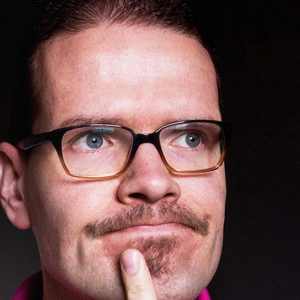 Depending on your specific dental insurance plan, you may be eligible for partial or complete coverage of full mouth reconstruction. Keep in mind that plans have limitations on what they do and do not cover. For example, they may cover metal restorations whereas ceramic restorations are an out-of-pocket expense. Or insurance may cover traditional dentures, and you opt to pay more out-of-pocket for implant-retained dentures. Our office manager can guide you through different scenarios and help you make informed decisions about the smartest way to proceed with treatment.
Learn More about Full Mouth Reconstruction Costs
If you would like more information about the costs of full mouth reconstruction, La Jolla – North Pacific Beach dentist Weston Spencer would be happy to meet with you and discuss your particular treatment needs. Please schedule a consultation at our San Diego-area dental office.