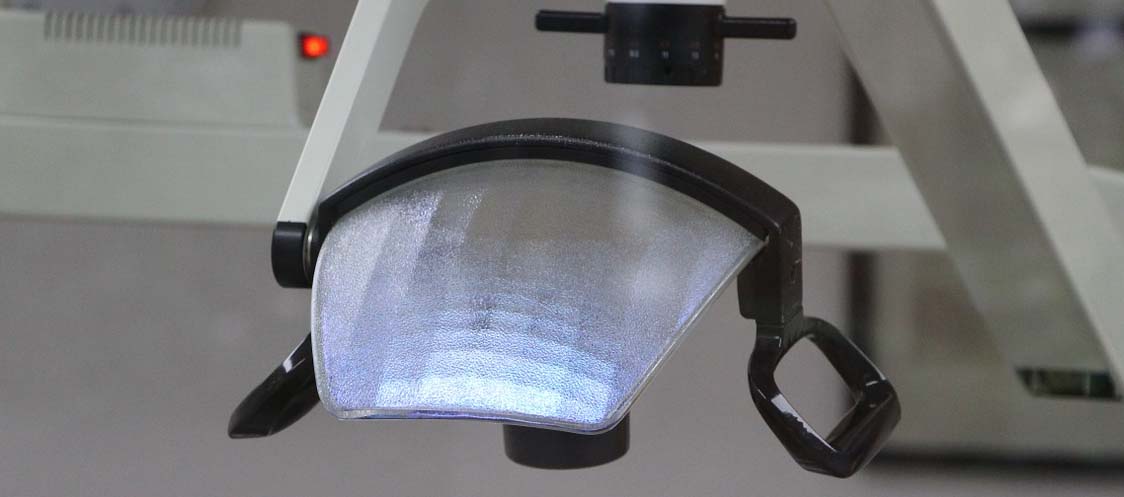 Some parents don't see a need to start instilling proper teeth cleaning habits until most of their child's teeth have erupted. Others don't understand the importance of caring for the primary teeth, also known as baby teeth, since they are only going to fall out. Both of these notions are very wrong; kids need to learn proper oral hygiene practices at an early age. A child's first dental exam should take place after the first tooth erupts or within the first year of life, no later than their first birthday.
A major part of the process is having your child develop a good relationship with your family dentist and make it a part of their dental routine. Dr. Weston Spencer offers conservative, comprehensive pediatric dental services in Rancho Santa Fe with a kid-friendly approach to ensure a positive experience and establishes a lifetime of good dental health habits.
What should I expect as my child's teeth develop?
Parents who understand how their child's teeth are developing can better assist their kids as they learn how to manage their own oral health. Even though teeth are not visible at birth, they have already developed beneath the gum line. Both sets of teeth are already present and fully formed. The first baby teeth typically start erupting around six months, but some kids will cut the first tooth as early as three months.
Are some children born with erupted teeth?
In rare situations, a child is born with erupted teeth. These premature teeth tend to erupt on a varied schedule, usually, all of the primary teeth are out by the time the child reaches three years old. From the ages of six to 13, the 20 primary teeth begin to loosen and fall out, making room for the underlying 32 permanent teeth.
When do wisdom teeth typically begin to cause problems?
The third molars, more commonly known as wisdom teeth, usually show up between the ages of 17 and 21. This last set is well-known for causing problems, due to limited mouth space. If your child is one of the fortunate ones whose wisdom teeth do not disrupt the surrounding teeth, then they can just be left alone. Otherwise, don't be surprised if they need to be extracted.
How should I care for my infant and toddler's teeth?
From a very early age, oral health care should be put into practice. When your child is an infant, parents should clean the child's gums by wiping them down with a warm, dampened cloth or gauze after feeding, or at least twice daily. Breast milk and formula can be very destructive to new teeth if it is left to sit.
When you introduce a toothbrush, always choose one with the softest bristles. When your child is old enough for table foods, brush his or her teeth with a wet toothbrush and baking soda. Avoid fluoride paste until your child reaches a minimum of three years old. Always supervise carefully to be sure no toothpaste gets swallowed. By two years of age, you can switch from baking soda to fluoride-free paste.
What is the best way to teach good oral hygiene habits for children in Santa Fe?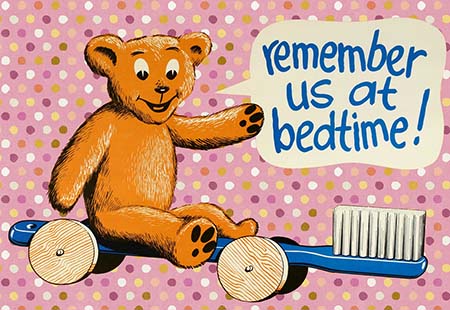 When kids learn great oral hygiene practices early they will usually continue the habit into adulthood. Twice daily tooth brushing and rinsing, particularly after eating are very important to ward off cavities. Kids learn by watching what their parents do habitually, every day.
Demonstrate the proper way to brush by doing so besides them, using clear communication. Continue to brush your child's teeth until he or she is able to clean all surfaces sufficiently. Dr. Spencer will instruct your child on proper flossing methods once he or she is old enough.
Dr. Spencer also offers a very unique service to local parents. He can pick up your child from school and bring them to their appointment since the practice is around the block. The student can then take care of their treatment and be returned to their classes. It's a great service that he offers thanks to his great relationship to Roger Rowe!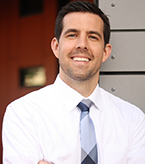 To learn more about comprehensive and conservative pediatric dentistry in Rancho Santa Fe, contact Dr. Spencer online or call our friendly staff at (858) 459-0077.[reviewarea]