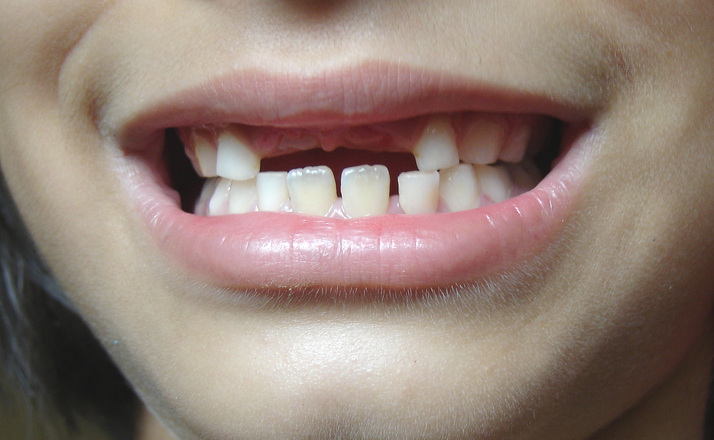 Missing teeth don't just ruin your smile and your overall appearance. They can also be detrimental to your oral health. When a tooth is lost, the teeth next to the gap tend to shift toward the open space. That affects the entire alignment of your teeth and can compromise the strength and integrity of your bite. Particles of food have more spaces where they can become lodged and contribute to tooth decay. Even one missing tooth can cause a multitude of problems.
Fortunately, dental bridges in La Jolla, custom designed by Dr. Weston Spencer, can solve many of the problems associated with missing teeth.
What are dental bridges?
The traditional style of a fixed dental bridge is a dental appliance made up of one to three replacement teeth called "pontics". The pontics can be made from gold or alloys, but to achieve as natural a look as possible, porcelain is preferred. They are secured in place by dental crowns. Dr. Spencer attaches the crowns to your existing healthy teeth that are adjacent to the gap where one or more of your teeth used to be.
What should I expect when I receive dental bridges in La Jolla?
When you come in for your consultation with Dr. Spencer and it is his recommendation that a dental bridge is right for you, two appointments will be needed to complete the process.
During your next visit, the teeth next to your gap will be recontoured by removing a portion of their enamel so there is room for a crown to be placed over them. Once that is completed, impressions of your teeth will be made and used as the model from which the bridge, pontic and the crowns will be created by a dental lab. Dr. Spencer will make a temporary bridge for you to wear to protect the exposed teeth and gums during the time your actual bridge is being made.
When your custom-made bridge is ready, Dr. Spencer will remove the temporary bridge and your new bridge will be fitted and adjusted to achieve the proper fit in your mouth. The new bridge will be temporarily cemented in place for a couple of weeks to ensure that it is fitting properly. If everything checks out, during a follow-up visit, Dr. Spencer will permanently attach your new dental bridge.
How do I care for my dental bridges?
It is recommended that you consume softer foods until you are comfortable wearing your bridge. Once you are used to wearing your dental bridge, eating and speaking will be as natural as they were before you got your bridge.
Dental bridges typically last five to fifteen years. It is important that you brush and floss at least twice daily to prevent tooth decay and gum disease. Also, scheduling regular professional cleaning and oral exams will make certain that your dental bridge is properly fitted and all surrounding teeth continue to be healthy.
How can I learn how dental bridges can help me maintain good oral health?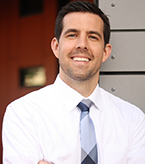 If you are missing one or more teeth and would like to learn if you are a good candidate for a dental bridge, we encourage you to schedule your initial consultation with Dr. Weston Spencer by contacting our friendly staff online or by calling (858) 459-0077.