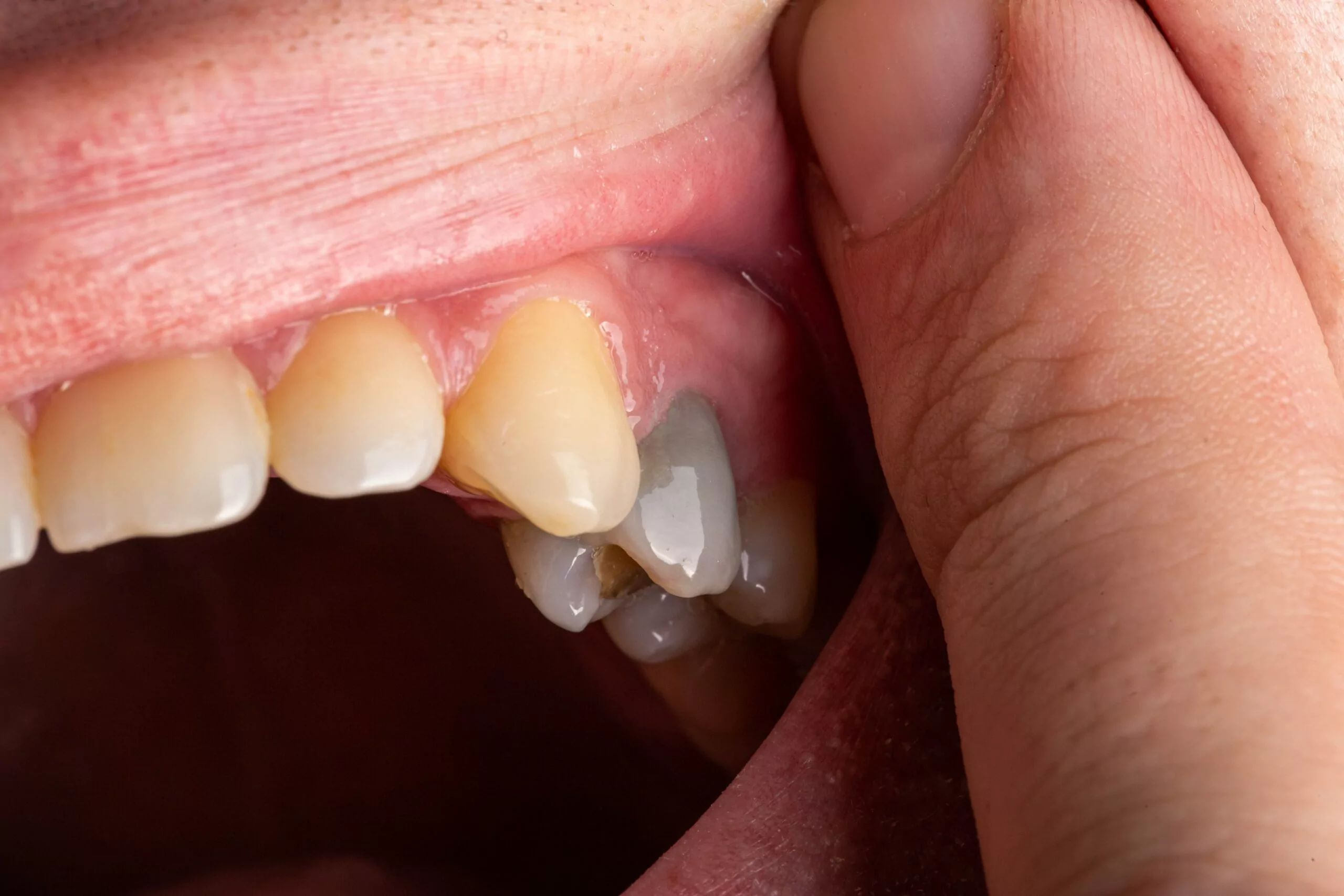 Dealing with dead teeth can be a difficult experience to go through. Whether it's due to decay, injury, or other factors, a dead tooth can cause discomfort, bad breath, and even lead to more severe dental problems if left untreated. Choosing the right dentist to address this issue is crucial in ensuring a successful outcome. In this blog, we will discuss the specifics of what you need to know when dealing with dead teeth, and how Weston Spencer DDS can provide you with the necessary care to restore your dental health.
1. Understanding Dead Teeth
The term "dead tooth" refers to a tooth that no longer has any blood flow or nerve endings, typically due to an injury or decay. You may experience a range of symptoms, including pain, discoloration, and swelling. It's important to note that dead teeth can attract bacteria, leading to more severe dental conditions. To prevent further complications, it's crucial to get a professional diagnosis from your dentist.
2. Diagnosing Dead Teeth
During a regular dental checkup, your dentist will be able to detect any dead teeth you may have. An X-ray will typically be done to confirm the diagnosis. From there, your dentist will recommend the best course of action to treat the dead tooth to prevent further complications.
3. Treatment Options
The most common treatments for dead teeth are root canals, extraction, and implants. A root canal involves removing the dead tissue and infected areas within the tooth, and then filling and sealing the root canal to prevent further damage. Extraction involves removing the entire tooth, which may be necessary in severe cases. Finally, implants are an option for those who have lost their tooth and wish to have a more permanent solution.
4. Why Choose Weston Spencer DDS
At Weston Spencer DDS, our team of dental professionals has years of experience in dealing with dead teeth. With advanced technology and state-of-the-art equipment, we can provide you with the best treatment options available. Our experts can guide you through the process to ensure you receive the best possible care, and we always strive to provide a comfortable and relaxing experience.
Dealing with dead teeth can be a challenging experience, but it doesn't have to be. With the right diagnosis and treatment from a reputable dentist like Weston Spencer DDS, you can restore your dental health and live without the discomfort and pain that comes with dead teeth. Don't wait until it's too late – call us today to schedule your appointment and get started on the path to a healthier smile.
Contact Weston Spencer DDS – Conservative Comprehensive Dentistry:
Location (Tap to open in Google Maps):