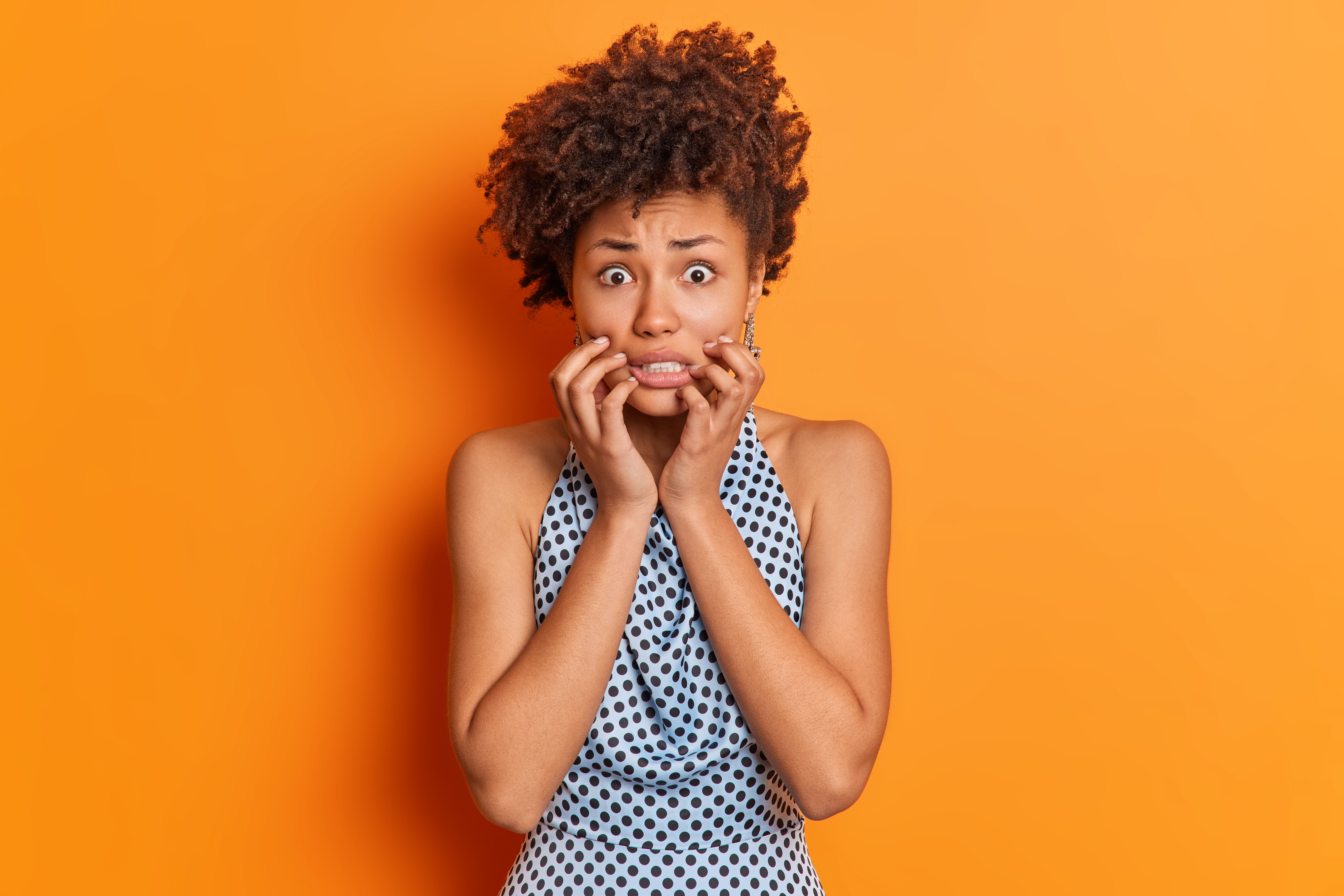 Visiting the dentist can be quite daunting, especially for those who suffer from dental anxiety. In fact, it is estimated that up to 15% of people avoid visiting the dentist because of dental anxiety. At Weston Spencer DDS, we understand the anxiety and fear that patients may experience and we are dedicated to providing a comfortable and relaxed environment for all our patients. In this blog post, we will discuss some steps you can take to beat dental anxiety and make your visit to the dentist a more pleasant one.
1. Communicate your anxiety to your dentist: Many people find it challenging to express their fears to their dentist. However, communication is key, and letting your dentist know about your anxiety can help them develop a treatment plan that caters to your needs. At Weston Spencer DDS, our team of dentists is skilled in handling anxious patients.
2. Understanding the sedation option: Sedation can work wonders for patients with dental anxiety. There are different types of sedation available, ranging from nitrous oxide (laughing gas) to intravenous (IV) sedation. Our dentists are well-versed in administering these types of sedation and can determine which one is best for you based on your individual needs and tolerance.
3. Reduce the fear factor: The fear of the unknown is a significant contributing factor to dental anxiety. One way to minimize this fear is by learning about dental procedures and what they entail. Our experienced team of dentists at Weston Spencer DDS takes the time to educate patients about the different procedures, giving them a better understanding of what to expect. This information can help reduce anxiety and make the visit to the dentist less intimidating.
4. Get to know the team: Building a relationship with your dental team is essential in fostering trust and reducing anxiety. At Weston Spencer DDS, we pride ourselves on creating a comfortable and friendly atmosphere for our patients. From the moment you walk in, our team creates a welcoming environment, taking time to get to know you and your specific needs.
5. Focus on relaxation techniques: Incorporating relaxation techniques can help ease anxiety before and during your visit to the dentist. Techniques such as deep breathing, visualization, and meditation can all be beneficial in reducing stress and anxiety. At Weston Spencer DDS, we are committed to creating a comfortable, relaxed environment for our patients, and we encourage the use of these relaxation techniques during your visit.
Dental anxiety can be a significant barrier for patients to receive the care that they need. Understanding and addressing this anxiety is critical in creating a comfortable, relaxed environment for patients. At Weston Spencer DDS, our experienced team is trained in handling anxious patients, offering sedation options, and creating a welcoming and friendly atmosphere. Our commitment to our patients' comfort and safety is at the forefront of all our treatments. Don't let dental anxiety stand in the way of your oral health – schedule an appointment with Weston Spencer DDS today!
Contact Weston Spencer DDS – Conservative Comprehensive Dentistry:
Location (Tap to open in Google Maps):