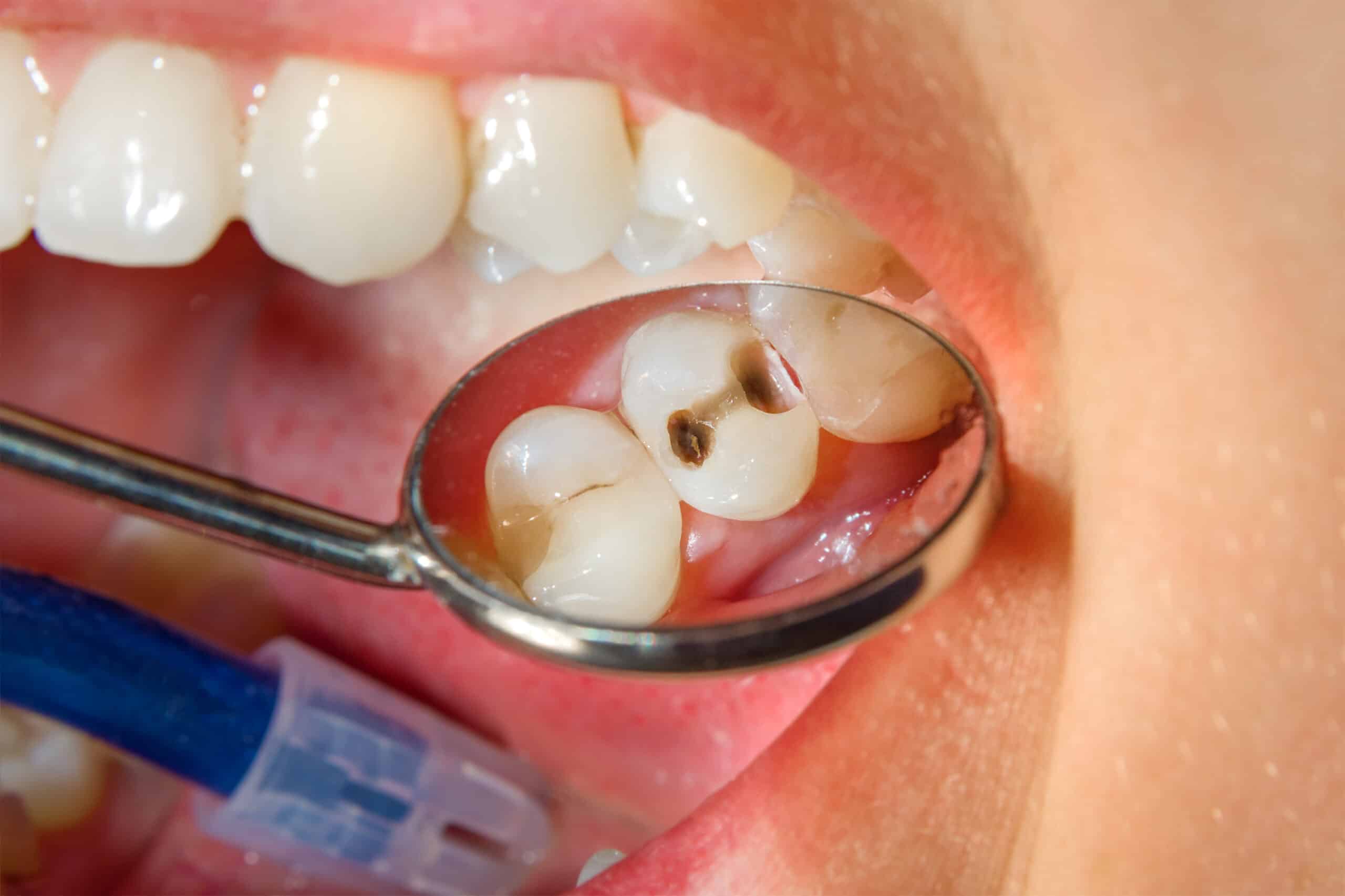 Cavities are a common dental issue and can occur in anyone, regardless of age. If left untreated, cavities can progress and lead to more serious dental problems. But how urgent is a cavity, and when should you visit your dentist for treatment? In this blog post, we'll discuss how Weston Spencer DDS in La Jolla CA can help you with your cavities.
1. What Causes Cavities?
Cavities occur when bacteria in your mouth produce acid that erodes the enamel of your teeth. Other factors that contribute to the formation of cavities include poor oral hygiene, a diet high in sugar and carbohydrates, and dry mouth.
2. Symptoms of a Cavity
The most common symptom of a cavity is a toothache. Other symptoms include sensitivity to hot and cold food or drinks, pain when biting down, and visible holes or pits in the affected tooth.
3. Treatment Options for Cavities
The treatment for a cavity depends on the severity of the decay. In its early stages, a cavity can be treated with a dental filling. However, if the cavity is more advanced, you may need a dental crown or root canal.
4. How Urgent is a Cavity?
If you suspect you have a cavity, it's important to see your dentist as soon as possible. Leaving a cavity untreated can lead to more serious dental problems, including tooth loss. Regular dental checkups can also help catch cavities early, before they become serious.
5. How Weston Spencer DDS Can Help
At Weston Spencer DDS in La Jolla CA, we offer comprehensive dental care, including the treatment of cavities. Our experienced team of dentists can examine your teeth and recommend the best course of treatment for your needs. We use the latest dental technology to ensure our patients receive the highest quality care.
In conclusion, while a cavity may not seem like a serious dental issue, it's important to address it as soon as possible to prevent more severe dental problems from arising. Weston Spencer DDS in La Jolla CA can help you with your cavity and any other dental issues you may have. Contact us today to schedule an appointment and take the first step towards a healthy smile.
Contact Weston Spencer DDS – Conservative Comprehensive Dentistry:
Location (Tap to open in Google Maps):