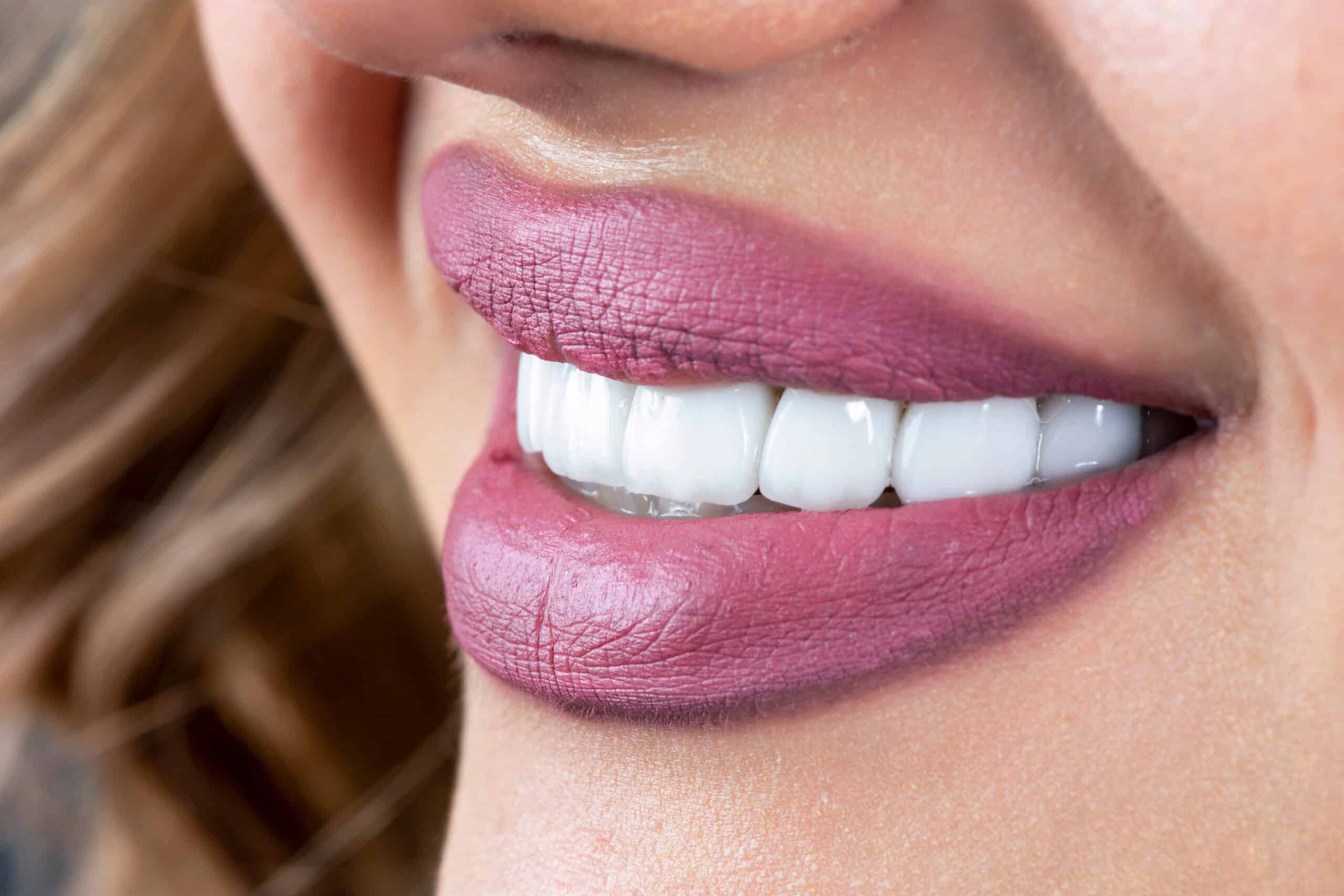 Have you ever wondered how celebrities achieve their dazzling Hollywood smiles? Porcelain veneers are the answer! They have been a time-honored option in cosmetic dentistry for decades, and for a good reason. They can transform your smile dramatically, boosting your confidence and self-esteem. At Weston Spencer DDS, we offer porcelain veneers as one of our flagship treatments. We have helped countless patients achieve the smile of their dreams with our high-quality veneers. In this blog post, we will dive deeper into what porcelain veneers are, how they work, why they're an excellent choice, and what to expect during the process.
What are porcelain veneers?
Porcelain veneers are thin shells of porcelain that are custom-made to fit your teeth. They are placed over the front surfaces of your teeth to transform their appearance. Porcelain veneers are an ideal option if you want to correct several dental issues, such as chipped, cracked, or stained teeth, uneven tooth alignment, gaps between teeth, and more.
How do porcelain veneers work?
The first step in getting porcelain veneers is a consultation with your dentist. During this visit, your dentist will evaluate your dental health, examine your teeth, and discuss your smile goals. They may also take X-rays and make impressions of your teeth to create custom veneers that fit correctly. Once the veneers are ready, your dentist will bond them to the front surface of your teeth, creating a new, natural-looking smile.
Why are porcelain veneers a great choice?
Porcelain veneers offer significant benefits that separate them from other cosmetic dental treatments. Firstly, they provide permanent results, meaning you can enjoy a beautiful, smile for many years with proper care. Secondly, porcelain veneers are highly customizable, allowing patients to select the shape, size, and shade that complement their facial features best. Thirdly, porcelain veneers require minimal tooth preparation which preserves the natural structure of your teeth.
What to expect during the porcelain veneer process?
The porcelain veneer process typically requires two to three dental visits. The initial consultation is followed by tooth preparation where your dentist will remove a small amount of your tooth enamel to make way for the veneers. Your dentist will take another impression of your teeth, which will be used to fabricate the veneers in a dental laboratory. Once your custom veneers are ready, your dentist will bond them to your teeth, trimming and shaping them to fit perfectly. Follow-up appointments are recommended to ensure the veneers are securely in place.
At Weston Spencer DDS, we have helped numerous patients transform their smile with our high-quality porcelain veneers. Our expert team of cosmetic dentists is committed to delivering exceptional results, providing excellent care and personalized attention to our patients. If you are interested in restoring your smile's beauty, please do not hesitate to contact us to schedule your porcelain veneer consultation today. Let us help you reveal a stunning, confident smile!
Contact Weston Spencer DDS – Conservative Comprehensive Dentistry:
Location (Tap to open in Google Maps):