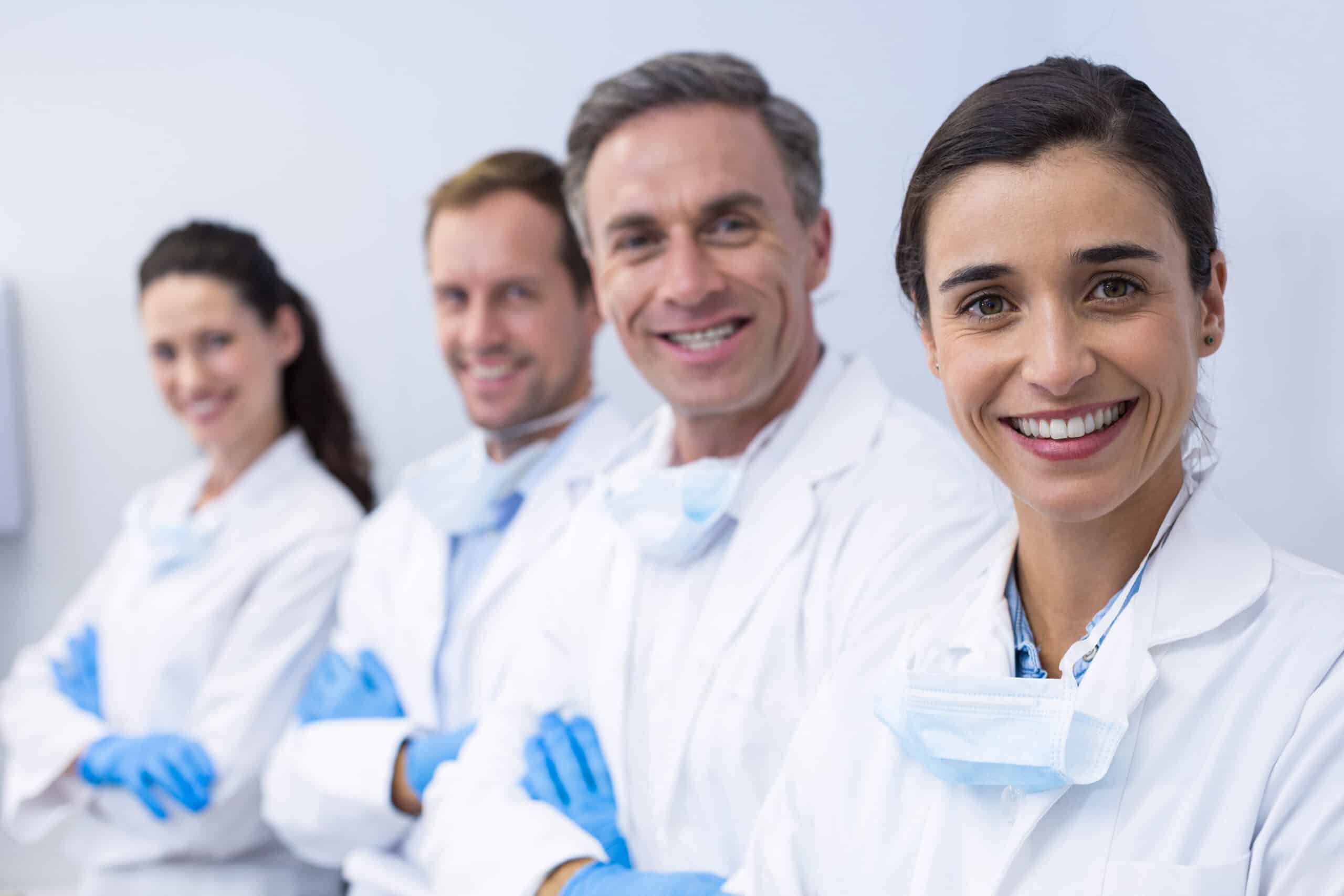 Dental health is a vital aspect of our overall well-being. Teeth are the only bones humans never outgrow, and they enable us to eat, drink, communicate and smile. Therefore, taking care of our teeth is of utmost importance. One way of ensuring excellent dental health is through regular visits to a dentist. Weston Spencer DDS is an expert in the field of dentistry, with years of experience in providing meticulous care to his patients.
1. A Background on Weston Spencer DDS
Dr. Spencer holds a Doctorate of Dental Surgery degree. Weston Spencer DDS is a member of several prestigious dental organizations, including the American Dental Association. Dr. Spencer's passion and commitment to dentistry have earned him various awards and accolades throughout his career.
2. Meticulous Care
Dr. Spencer prides himself on providing meticulous care to his patients. He believes in taking a personalized approach to each patient's dental health, focusing on understanding their unique needs. He and his team take the time to listen to their patients' concerns and develop tailored treatment plans that prioritize their overall health and functionality. With Dr. Spencer, patients can expect exceptional attention to detail and access to the latest dental technology and procedures.
3. Wide Range of Dental Services
Weston Spencer DDS offers a wide range of dental services to his patients. As a general and cosmetic dentist, Dr. Spencer provides services that include preventative dental care, dental implants, veneers, teeth whitening, Invisalign, and more. His practice also offers advanced procedures that include bone grafting, TMJ treatment, and sedation dentistry. Whatever the patient's dental needs may be, Dr. Spencer and his team are equipped to handle them with precision and care.
4. Patient-Focused Practice
At Weston Spencer DDS, the patient is at the heart of everything they do. Dr. Spencer and his team are committed to ensuring that their patients feel welcomed, comfortable, and relaxed every time they visit. The practice is designed with state-of-the-art technology and a calming environment to make every visit an enjoyable and stress-free experience. With Dr.Spencer, appointments are efficient, and patients are seen on time, ensuring that their busy schedules are well-taken care of.
5. Positive Patient Reviews
A quick search on Google reviews is proof of how excellent the care provided by Weston Spencer DDS is. Patients praise Dr. Spencer and his team for their friendliness, attention to detail, and the excellent quality of their dental services. The practice has over 500 five-star reviews, a testament to the consistent delivery of excellent care.
Choosing Dr. Weston Spencer DDS for dental care is a wise decision for anyone in the Solano Beach, Del Mar, and Calremont area. Dr. Spencer's commitment to patient care is unmatched, and his meticulous approach ensures that every patient receives personalized treatment plans, advanced dental technology, and a comfortable experience. Beyond preventative and restorative dental treatments, Dr. Spencer's practice specializes in cosmetic dentistry, helping patients achieve the perfect, healthy and beautiful smile they deserve. With positive reviews and satisfied patients to back it up, it is clear that Weston Spencer DDS is the go-to practice for dental care.
Contact Weston Spencer DDS – Conservative Comprehensive Dentistry:
Location (Tap to open in Google Maps):