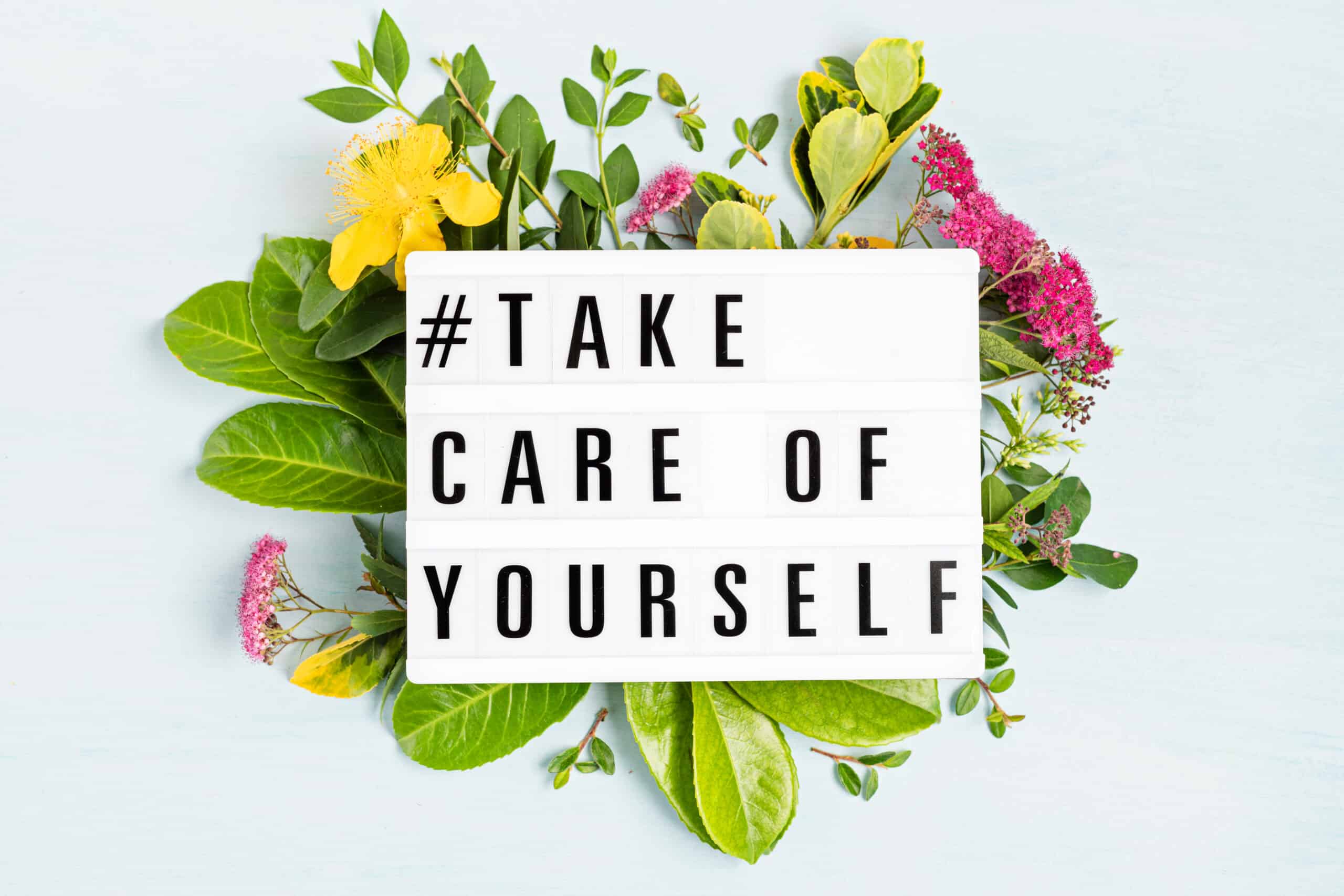 One of the most crucial responsibilities that we have as human beings is to take care of our health. Dental health is one aspect of our overall health that often gets overlooked, but it's equally important. From an early age, we are taught to brush our teeth twice a day, floss regularly, and visit the dentist for routine check-ups. However, as we grow older, it's easy to get caught up in our busy lives and neglect our dental health. This is where Weston Spencer DDS comes in, with a mission to prioritize long-term dental wellness.
Weston Spencer is a modern dental clinic equipped with state-of-the-art technology and a team of skilled and experienced dental professionals. Our goal is to provide comprehensive dental care services for the entire family, from general dentistry to cosmetic dentistry. Our focus is on building long-term relationships with our clients by prioritizing their dental wellness. Our experts believe that regular check-ups, cleanings, and early detection and treatment are the keys to achieving optimal dental health.
When you become a client of Weston Spencer DDS, you will go through a thorough dental examination that evaluates your overall dental health and identifies any underlying dental issues. Our team of dental professionals will recommend a customized treatment plan that suits your individual needs and goals. They will also provide education on the importance of proper dental care and hygiene practices that can help maintain your dental wellness in the long term.
At Weston Spencer DDS, our team believes in using the latest technology and techniques in dental care to provide the best possible treatment for our clients. They offer a range of dental services, including preventative care, restorative care, and cosmetic dentistry. Our services include dental exams and cleanings, fillings, root canals, teeth whitening, cosmetic bonding, porcelain veneers, and more.
Weston Spencer DDS values our clients' comfort and convenience, which is why they have created a warm and welcoming environment in our clinic. They offer amenities such as complimentary beverages, TVs in our treatment rooms, and comfortable furniture to ensure that our clients' dental visits are as comfortable as possible. They also have flexible scheduling options to accommodate our clients' busy lives and provide emergency dental care services when needed.
Taking care of your dental health is a vital aspect of your overall well-being, and Weston Spencer understands that. By prioritizing long-term dental wellness, our team of dental professionals is dedicated to helping our clients maintain healthy and beautiful smiles. With a range of comprehensive dental care services, the latest technology, and a comfortable environment, Weston Spencer is the ultimate destination for all your dental care needs. Book an appointment today and experience the difference for yourself.
Contact Weston Spencer DDS – Conservative Comprehensive Dentistry:
Location (Tap to open in Google Maps):