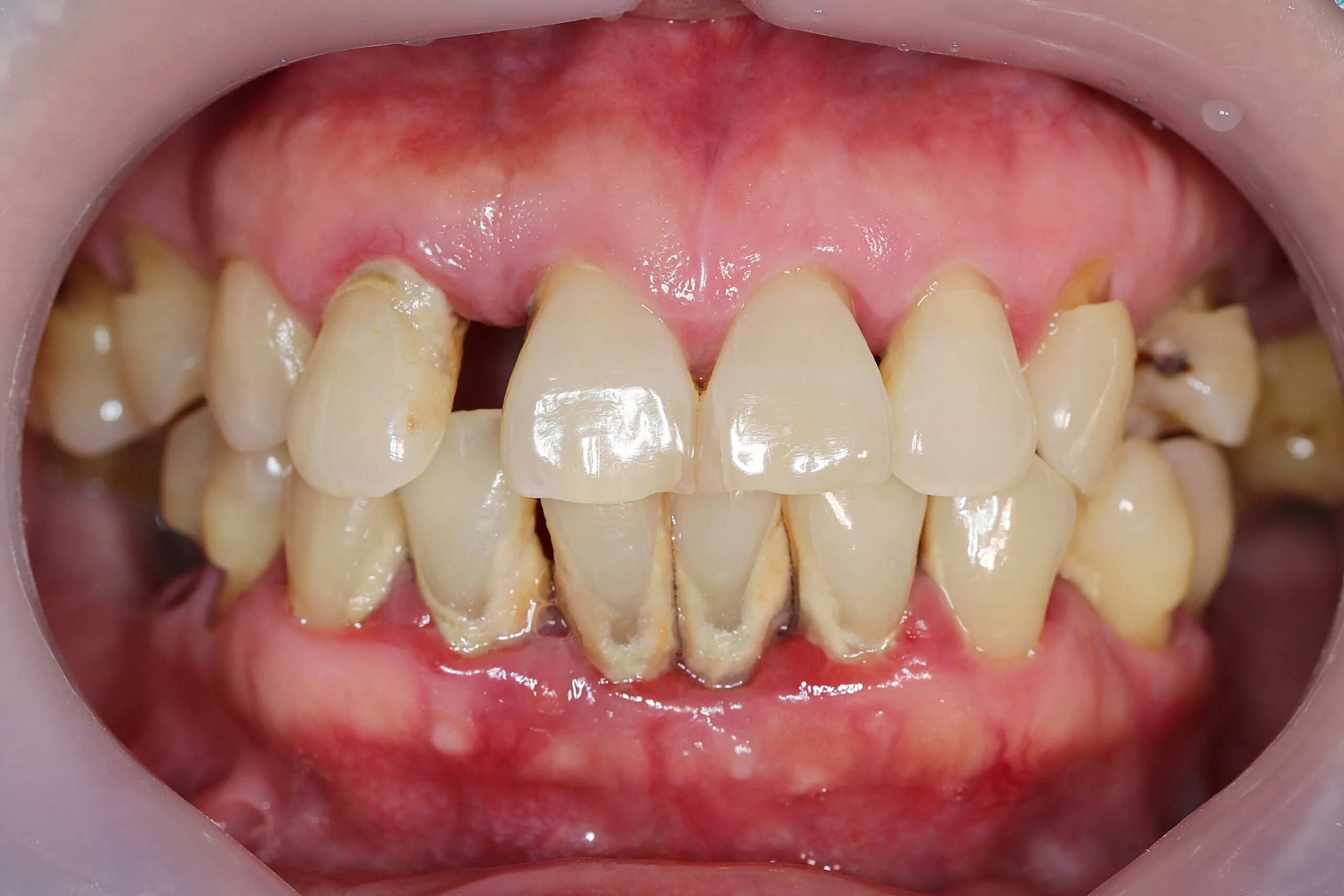 Gum disease, also known as periodontitis, affects a significant number of people worldwide. It is a chronic, progressive illness that starts with gum inflammation and can eventually lead to tissue and bone loss. In severe cases, it can even lead to tooth loss. Weston Spencer DDS, a leading dental practitioner, is here to discuss the stages of gum disease, to help you understand better the severity of this condition and how to detect the early signs to combat it successfully.
The first stage of gum disease is gingivitis. Gingivitis is the inflammation of the gums' tissues caused by plaque buildup around your teeth. Plaque is a sticky film made up of bacteria, acid, and food debris that sit on the tooth surface. Symptoms of gingivitis include red, swollen, and sensitive gums, bleeding during brushing and flossing, and bad breath. Fortunately, at this stage, gum disease is reversible with good oral hygiene practices such as regular brushing and flossing, along with preventative dental cleanings.
The second stage of gum disease is periodontitis. This stage occurs when plaque remains on your teeth' surface and hardens into tartar, making it more challenging to remove with brushing and flossing. The symptoms of periodontitis include persistent bad breath, gum recession, pockets forming between the teeth and gums, and even jawbone loss. Dental treatment at this stage typically involves deep cleanings, scaling, and root planing to remove tartar from below the gum line.
In the third stage of gum disease, the condition progresses to advanced periodontitis. At this stage, patients may experience significant damage to the gums, teeth, and jawbone, including loose, shifting teeth or tooth loss. The gums and tissue around the teeth become severely infected, causing severe pain and discomfort. Treatment for advanced periodontitis involves surgical intervention or even tooth extraction, followed by rebuilding and restoration with implants or dentures.
Prevention is the best way to stop gum disease from progressing to advanced stages. Regular dental checkups and cleanings can help prevent the onset of gum disease by monitoring the health of your gums and teeth, detecting early signs of gum disease, and identifying the best treatment plan. Brushing and flossing daily and maintaining a well-balanced diet can also help prevent gum disease. Suppose you notice any signs of gingivitis or periodontitis, such as bleeding or swollen gums, please contact your dental professional right away.
Gum disease is a severe and progressive illness that can lead to serious oral health issues. Early detection and treatment are vital to managing the disease and preserving healthy teeth and gums. By knowing the stages of gum disease, you can identify when it's time to seek dental care and treatment to prevent the onset of advanced periodontitis. If you are experiencing any symptoms of gum disease, contact Weston Spencer DDS for a dental consultation today. Their experienced dental care team and innovative technology can help prevent or treat any gum disease you may be experiencing. Remember to brush, floss, and see your dentist regularly to maintain gum and tooth health.
Contact Weston Spencer DDS – Conservative Comprehensive Dentistry:
Location (Tap to open in Google Maps):