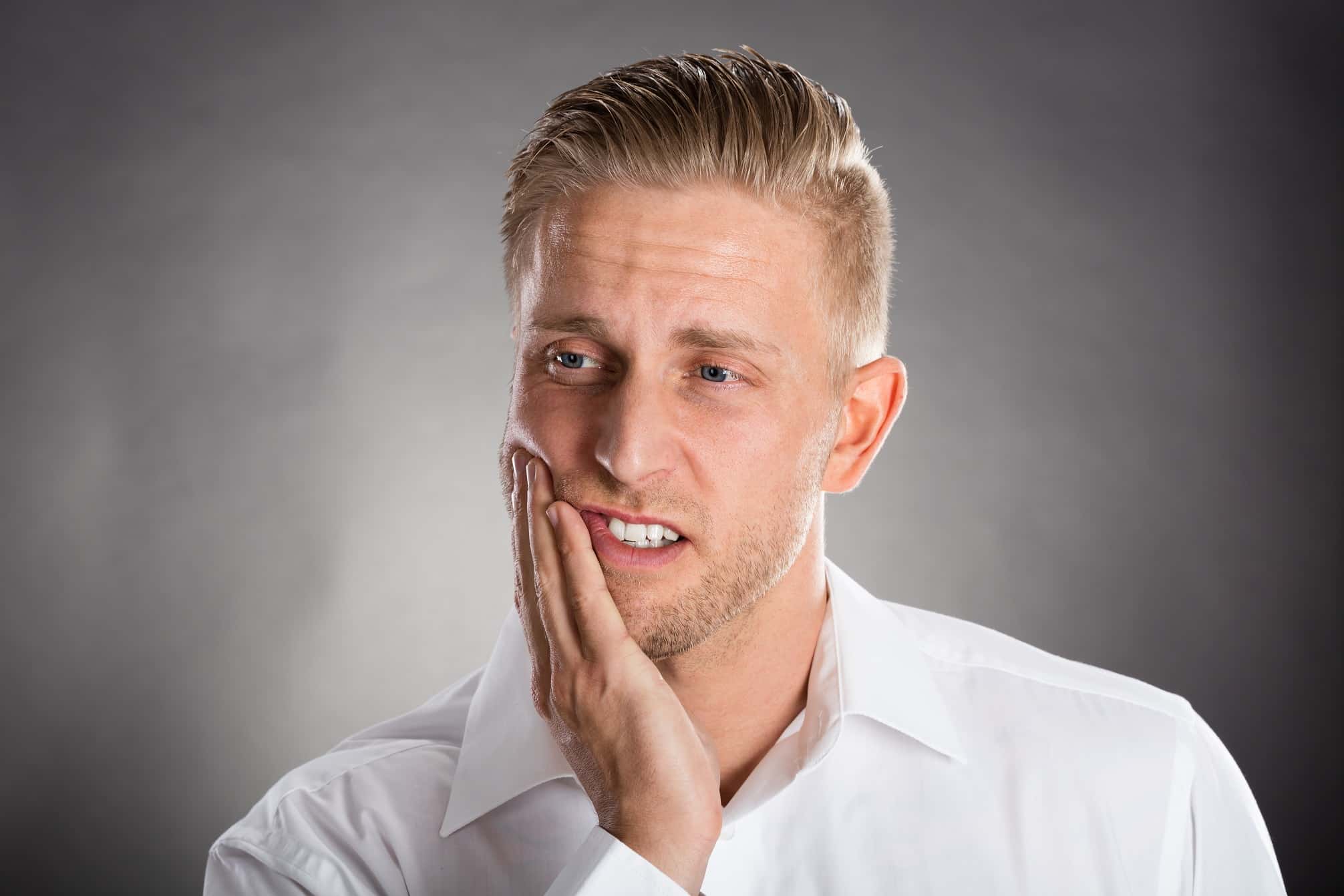 Have you ever heard the phrase 'I'd rather have a root canal' to describe something painful or unpleasant? At Weston Spencer DDS in La Jolla CA, we perform root canal therapy for our patients and many report minimal discomfort.
Root canal procedures have advanced significantly in recent years. For many patients, the procedure is no more stressful than getting a filling.
How do you know if you need a root canal? You should talk to us immediately if you experience tenderness or pain, hot or cold sensitivity, tooth discoloration, tooth injury, gum swelling, gum pain, or lymph node tenderness or drainage. However, for some people there are no symptoms.
At Weston Spencer DDS in La Jolla CA, we offer root canal therapy and sedation dentistry options to calm your nerves. Patients from Solano Beach, Del Mar, and Claremont also come to us for a full range of general dentistry and other procedures. Contact us today!
Contact Weston Spencer DDS – Conservative Comprehensive Dentistry:
Location (Tap to open in Google Maps):
ArticleID 373